We provide high quality 24/7 video feeds of rivers in Oregon. Starting with the Sandy River, we will soon be expanding our river watch list. We hope this is helpful for your fishing, recreation or viewing enjoyment.
Brought to you by Jack & Brandon Glass of Team Hookup Fishing.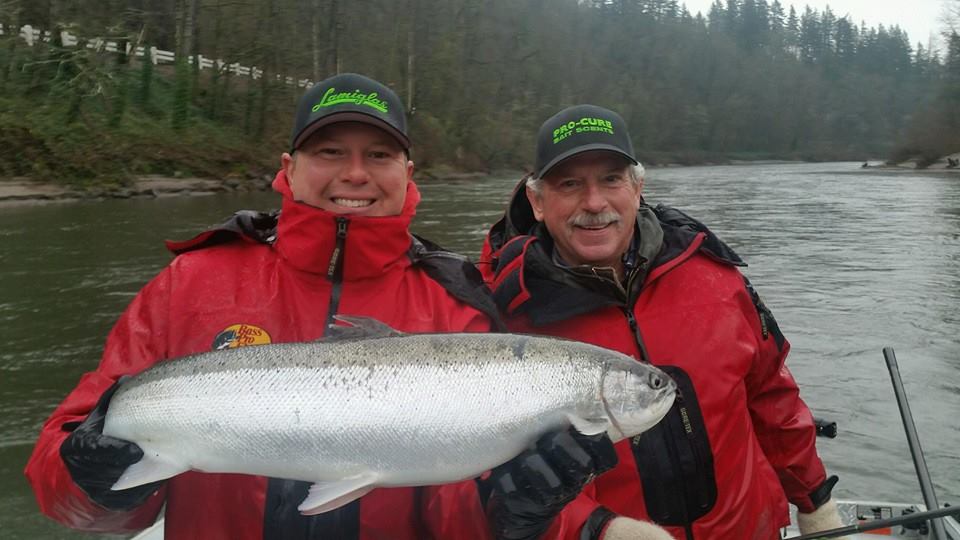 Register for Free
Only Registered Users Can View Our Video Streams.Quick Register to View Sandy River Live Feed.